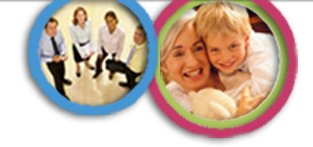 Special Features

Students receive a Mannerly Manners® Club Coloring Book and graduation certificate
Classes offered through Academic locations, Community Education, Professional Businesses and Park & Recreation programs throughout the Twin Cities area.
Available to daycare centers, community-based preschool programs, home school programs, and other early childhood venues.

Mannerly Manners® is committed to building strong families and communities!




The Mannerly Manners Club™!

The Mannerly Manners Club™ is a program designed specifically for early learners (ages 3-6), because it's never too early to teach children the ground rules of proper manners. We offer the basics of everyday manners, such as: how and why it's important to be respectful of others, beginning social introductions, acting mannerly before, during and after a meal, how to create a simple table setting and table manners do's and don'ts.

Children come to understand what being respectful says about you, how it helps in making friends and getting along with others. With the use of role-play activities, music and puppet friends, we encourage kids to identify their feelings and use their Mannerly Manners® everyday.