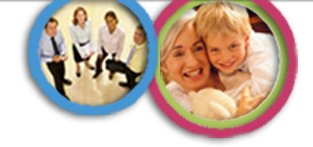 Girl Scout Manners Tea

Event to help your Brownie Troop earn their "Making Friends Badge"!

What a better way to teach children proper etiquette than a tea party? We all know how proper manners are so important in becoming socially acceptable in our society. So what is the best way to teach this to children you ask? Research shows that kids learn the fastest when you make it a fun learning process.

A Tea Party is the perfect fun way to teach them about etiquette. Children model what you do and say, so consider the following conversation as a model for conversation at the tea table. "Caroline, would you please pass the sugar for my tea?" you ask. "Of course," your child answers. "Would you please pass the cookies?" your child asks. "Certainly dear," you answer.

The Girl Scouts of Minnesota and Wisconsin River Valleys is hosting a fun Manners Tea Party that will help your troops complete four of the five requirements for the new "Making Friends Badge."

This is a fun experience for your Brownie Troop, and meeting new friends! . Dress in your finest and enjoy an afternoon learning the five easy steps of an introduction, being a friend to someone you do not know,learning and practicing new listening skills, tea time etiquette, enjoying an array of dainties, lemonade, a cup of tea, new friends and much more... Register today!

Class presented by Marilyn G. Pentel, owner of Mannerly Manners.