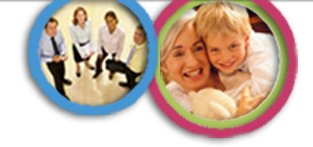 Whether you work for a corporation, own your own business, are a parent, like to entertain and socialize, or all of the above, your image is important! Presenting yourself in a mannerly way is key to feeling comfortable in any social or business situation.

Special Features:

We provide original hand-out materials.
Classes offered through Community Education programs in the Twin Cities area as well as other locations such as private schools and Country Clubs.
We are also available for workshops, small and community groups and individualized instruction.
Also see our Corporate section for customized business classes.

Life is a Game, Manners are the Rules™

Mannerly Manners® provides everything you need to know from the basics to the trends in everyday manners. We teach the value of first impressions, from a proper handshake to tips on polite conversation, as well as communication etiquette and the art of the thank you note. When it comes to table manners, we give you the hands-on knowledge to brush up on or learn the skills associated with Continental and American eating styles. Experience how Mannerly Manners® can make a difference in your life!

Manners Express™

This ninety minute Mannerly Manners® class is a refresher course for anyone functioning in today's ever changing world. Brush up on the basics of everyday manners and social etiquette in a non-intimidating, friendly environment emphasizing learning by doing. From introductions, to the proper handshake to thank you notes, you'll realize how the value of first impressions and everyday etiquette can make a positive difference for you!