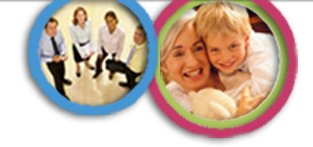 Etiquette and manners are front page news these days; from the playground to the boardroom, there is universal agreement that a civilized society is not only preferable, but the key to our success as a country and world leader. In simpler terms, manners make the world a better place.

By customizing classes geared to your company or business, we provide professional instruction appropriate to the needs of your employees or attendees. Our basic course covers these essential everyday manners and social etiquette, taught at your place of business:

Choosing to be Mannerly - Making choices that impact social and leadership skills
Introductions - Proper greetings, professional handshake, body language
Conversations - How to feeling comfortable in any social or business situation
Table Manners - American and Continental eating styles and much more
Electronic Etiquette - Telephone, cell phone, and PDA manners, email etiquette
Thank you notes - The lost art!

The Mannerly Manners® Corporate Courses

What is especially pertinent about Mannerly Manners® is the program's common sense approach to teaching "Manners for Everyday Life™," rooted in compassion for oneself and others. To our knowledge, no other etiquette or manners company or program teaches the rules of manners in such a relevant way or most importantly, are they built on a foundation of respect. We empower our students to enhance their social skills and build self-confidence by learning the basic rules of manners in a hands-on environment that is both supportive and interactive. It is a formula that works and the time is right to share this successful program with the corporate community.