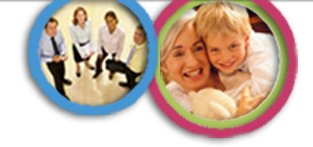 SAME GREAT CLASS!

Taught in a full day camp atmosphere!

The Mannerly Manners® youth course is the foundation of our program. We teach the basics of everyday manners and social etiquette, from introductions to table manners to how to write a thank you note; everything a young person needs to know to become confident in any social situation.

Bring a bag lunch and enjoy a day of fun with us! This is the same course presently featured as a part of Community Education programs throughout the Twin Cities area now being taught as a one-day camp experience.


Life is a Game, Mannerly Manners® Rule!

For ages 7-17, we offer the full course called "Life is a Game, Manners are the Rules™," which includes:

Manners - what does it mean to me?
Introductions- proper greetings and handshake, importance of body language, eye contact and the value of a smile.
Conversation Skills-how to talk with anyone, entering and exiting a room with ease.
Table Manners-how to be seated and seat someone, guest and restaurant etiquette, American and Continental eating styles, napkin use, and much more.
Electronic Communication Etiquette-how to properly use the telephone and cell phone at home and in public.
Thank you notes- the lost art!
Character Development - how to feel and act confident in all social situations.